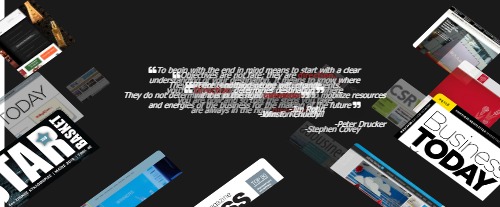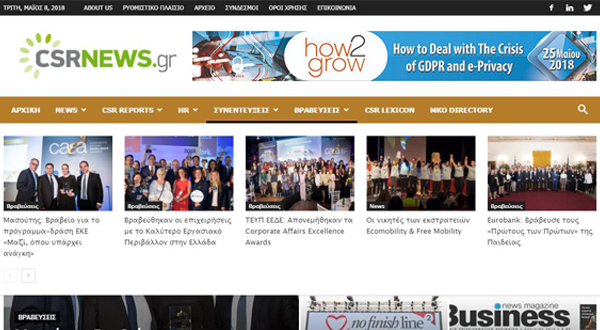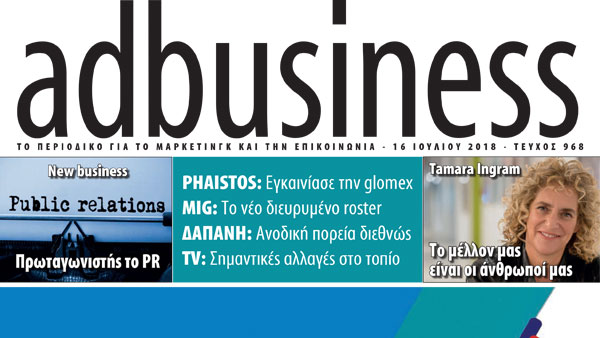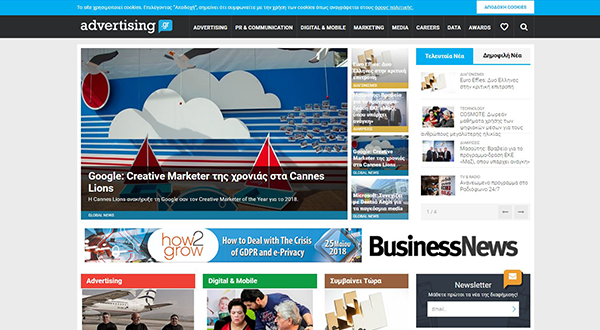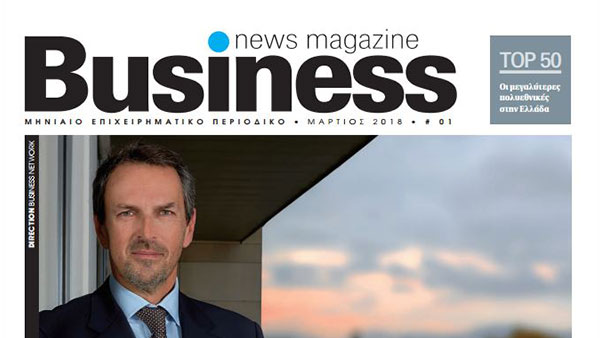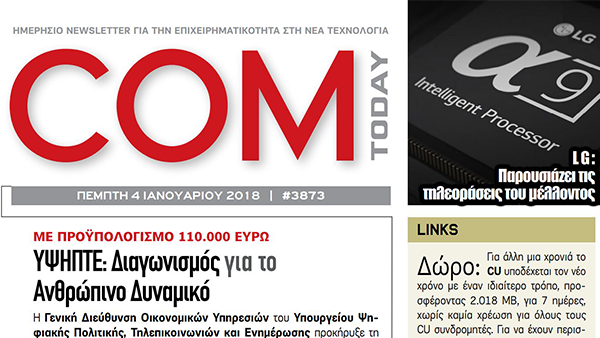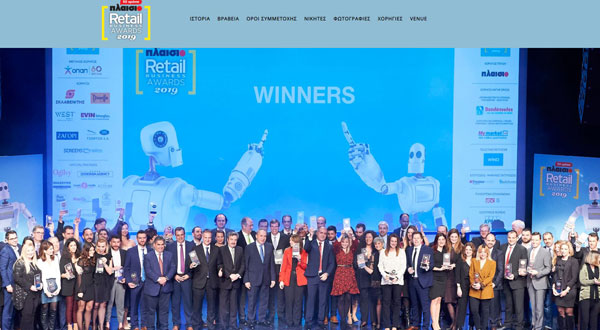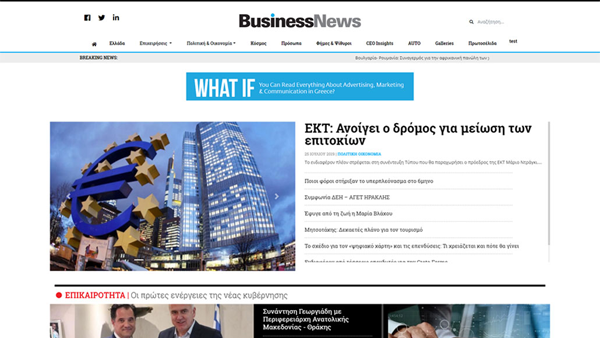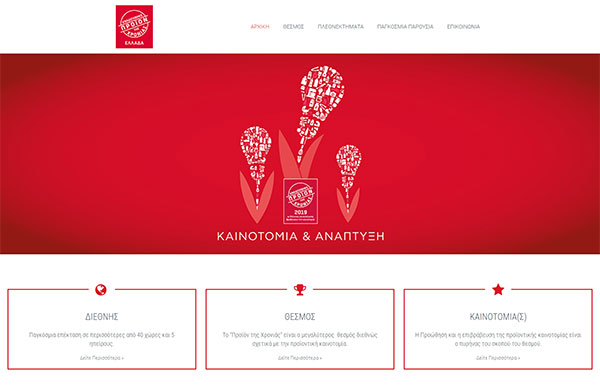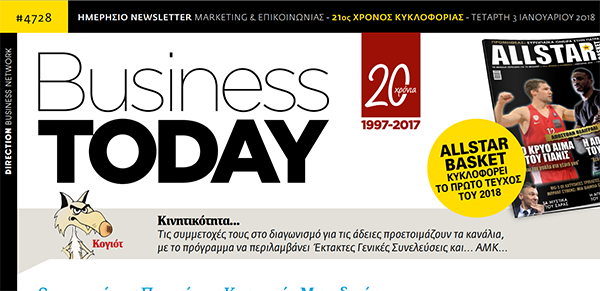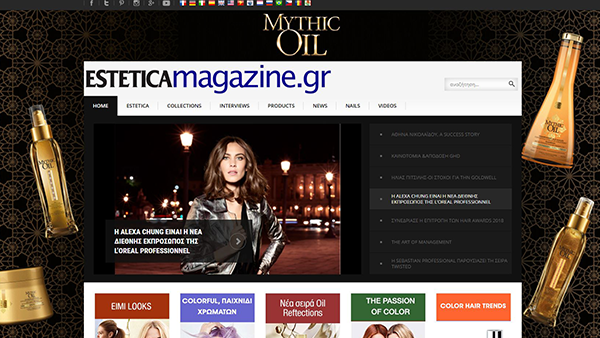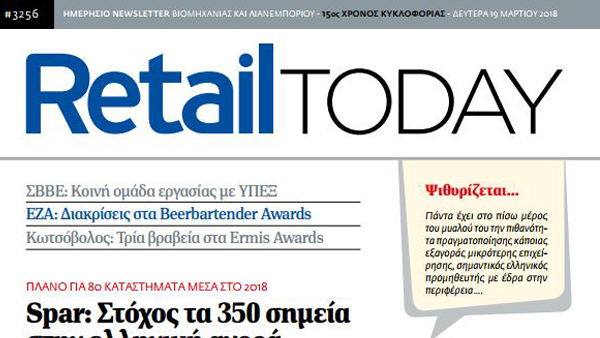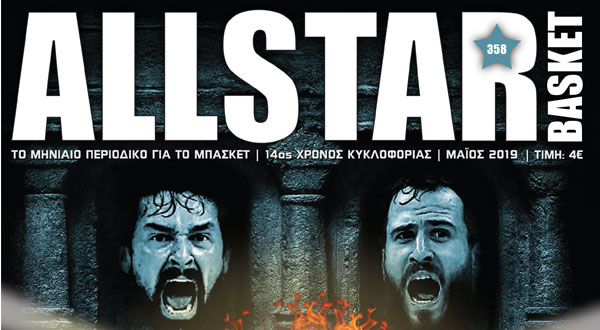 Direction
determines destination
-Jim Rohn
To begin with the end in mind means to start with a clear
understanding of your destination. It means to know where
you're going so that you better understand where
you are now and so that the steps you take
are always in the right
direction
-Stephen Covey
Objectives are not fate; they are
direction.
They are not commands; they are commitments.
They do not determine the future; they are a means to mobilize resources
and energies of the business for the making of the future
-Peter Drucker
Effort and courage are not enough
without purpose and
direction
-John F. Kennedy
There is nothing wrong with change,
if it is in the right
direction
-Winston Churchill

Direction Business Network
daily provides timely, accurate and essential information through publications that have been on the market since 1993, aiming to highlight and support different sectors of the Greek economy. It issues a significant number of business publications and newsletters while maintaining a strong on-line presence, establishing award frameworks, etc.
RetailBusiness Awards
The greatest institution for the Greek Retail Trade and Industry
Each year, DIRECTION BUSINESS NETWORK and the magazine RETAILBUSINESS organise the RETAILBUSINESS AWARDS, the Awards that began in 2002 and constitute the greatest institution for the Greek Retail Trade and Industry.
The RETAILBUSINESS AWARDS fall under the auspices of the Ministry of Finance & Development and are carried out in cooperation with Hellenic Retail Business Association (HRBA) and the Hellenic Confederation of Commerce and Entrepreneurship (ESEE).
Protagonists of the Greek Economy
The awards-institution of the Greek business world
An institution that rewards leading businesses that play a major role in paving the way and in actively supporting the Greek economy. This event constitutes the continuation of the annual business edition "The Strongest of the Greek Economy" and the awards arise from official data of published balance sheets as well as the general impression and the market's assessment about the enterprises' progress in Greece.
Hair Awards by Estetica Hellas
Since 2016, the ESTETICA HELLAS magazine, the Greek version of the top international hairdressing title which has been circulating for more than 70 years, organises the only institution in the Greek market that awards the best products and the top players in the field of professional hair beauty as highlighted and awarded by the hairdressing world itself.
Voted Product of the Year
In relation to product innovation, the greatest and most important award worldwide is that of "Voted Product of the Year". In began in France in 1987 and is now organised in more than 40 countries around the world with the same purpose: to guide consumers to the newer products in their market and reward manufacturers for investing in innovation.